Ahh Farm Chicks...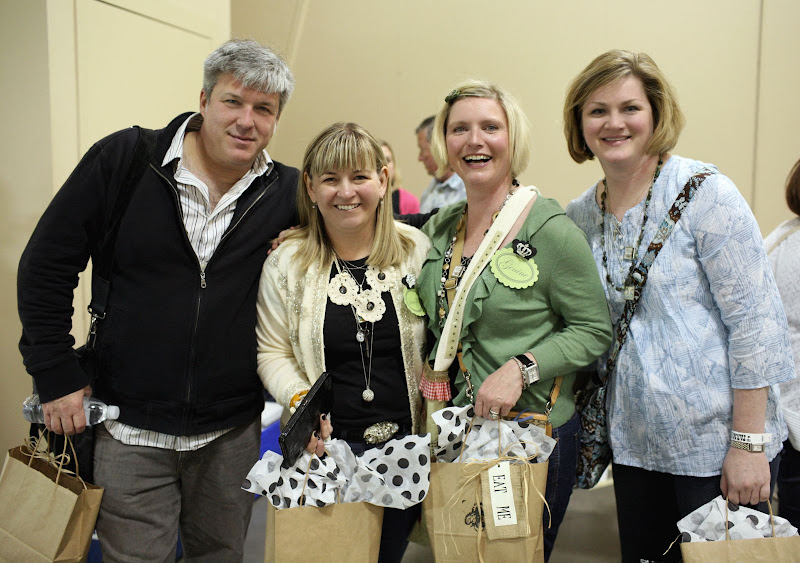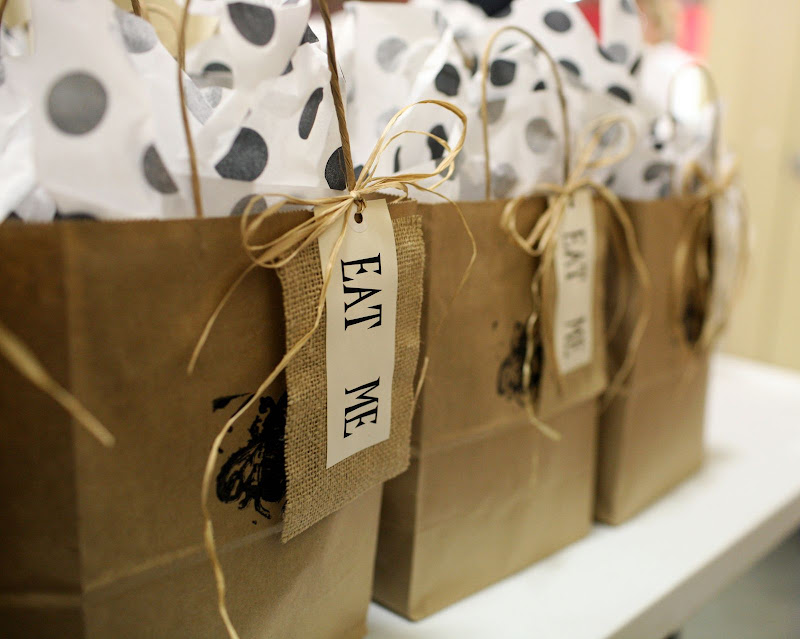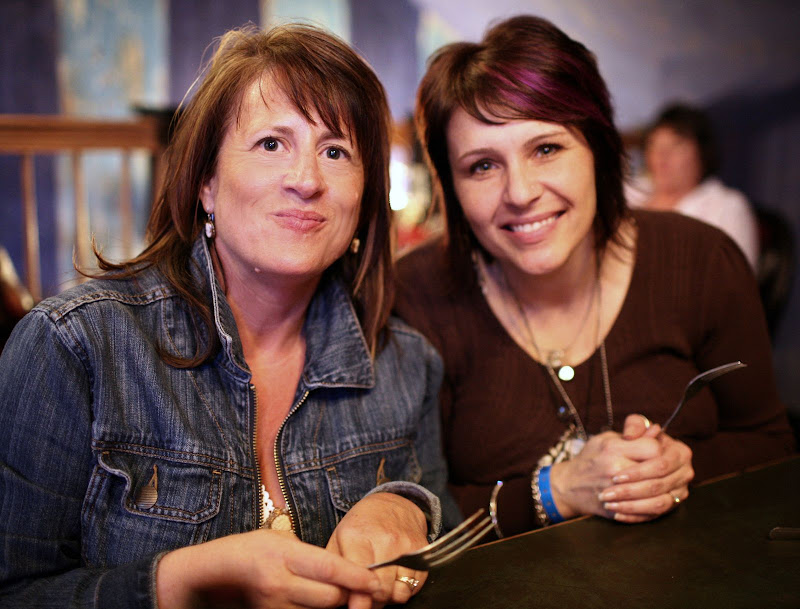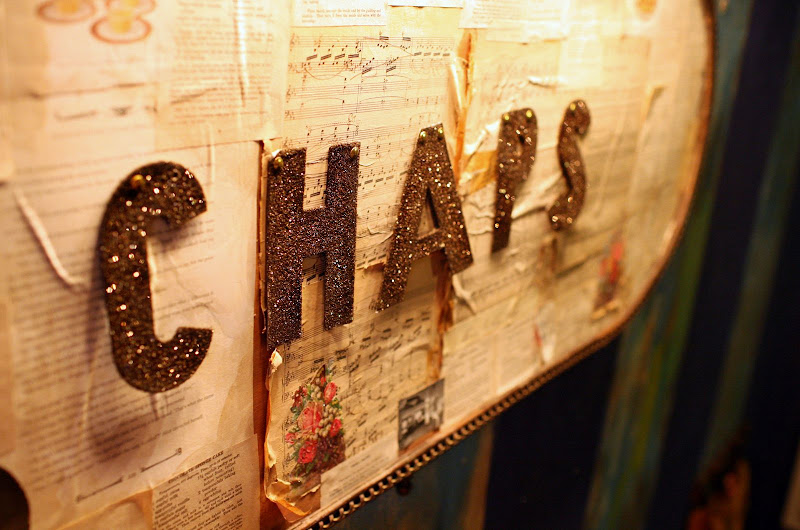 The first time I went to Farm Chicks I remember feeling like my gf's and I had stumbled upon this amazing sub-culture. It really was simply magical.
Fast forward a few years, while the show itself NEVER disappoints I now go looking for more than just stuff. Like many of us we go to meet new people, maybe a vendor or two that we just
might
blog stalk. Or maybe a new friend
(
TWIG
!)
that we have cyber met and bonded over our love of all things chippy, rusty and crafty. Even more so there are some relationships that you have that only have because of these types of shows..friends that you don't see often enough.
When I called home I told Zach the entire weekend was special to me because of 3 very memorable conversations. So I guess my post Farm Chick high just might be a little bit different from most..but hey..you all know
I'M
a little bit different that most..no? (ok don't really answer that)
This year I have once again walked away feeling energized and totally inspired. Inspired in my fellow junkers, inspired by the realness, vulnerability, kindness and honesty that at times I crave at such a deep level it almost pains me. I found it again this weekend..and I sure have been looking for a long time.
Thanks to you all and thanks Farm Chicks, you have once again hit your mark.
**Want to see more pic's??? Check out
my photog blog
here and I also wrote a guest spot for
Vintage Indie
(that should post today)
..
go!**